Surya: A Meditation on Ambika's Photograph
For a second Venu stares at the photograph, admiring it before stacking it on top of three others, and tells me in Tamil, nodding towards the photograph, "No one can say that they don't like this." It's a universalizing sentiment, expressed in the negative; harkening to Barthes' idea that the images "power of authentication exceeds the power of representation" but reminding me somehow of the phrasing used in the Tao-se-Ching, the holiest text of Taoism, in which one could come into harmony with the great Tao through a kind of nonaction, in the act of negation itself. The opening lines of the great text begin (though the exact English translation is still very much still under contestation): "The name that can be named is not the eternal name." And it's this kind of logic that seems to undergird Venu's statement. That somehow the photograph's beauty, its character, is in its irreducibility to any one sentiment except in the negation of any negative sentiment and in the kind of affective entanglement that this negation produces.
See: Surya: A Meditation on Ambika's Photograph, for more
Bull on the Hill: Meditation on Ajaykumar's Photograph
When I heard the story for the first time, I was overly happy with myself, a kind of ethnographic hubris taking over. This was it, I'd arrived at the heart of the "Camera Kannadiga" (borrowing from and, perhaps, gently satirizing Pinney's Camera Indica) i.e. an authentic cultural way of seeing. And, in another time, it might have been enough to end here, the next step being to interpret the story in relation to what it said about Kannadiga culture, or, if one did not want to go that far, at least in relation to a South Karnataka regional culture; a kind of ontological excavation of the nature of "being" Kannadiga through the image that could be considered "thick", in the traditional Geertzian sense.
But when I re-listened to the recordings of our dialogues again, later, in the quiet of my room, I heard something different, a throw away comment by Ajay overwhelmed by the children's excitement to tell me the story: "O ya," he says, "it was shown on Chintu TV."
See: Bull on a Hill: A Meditation on Ajaykumar's Photograph, for more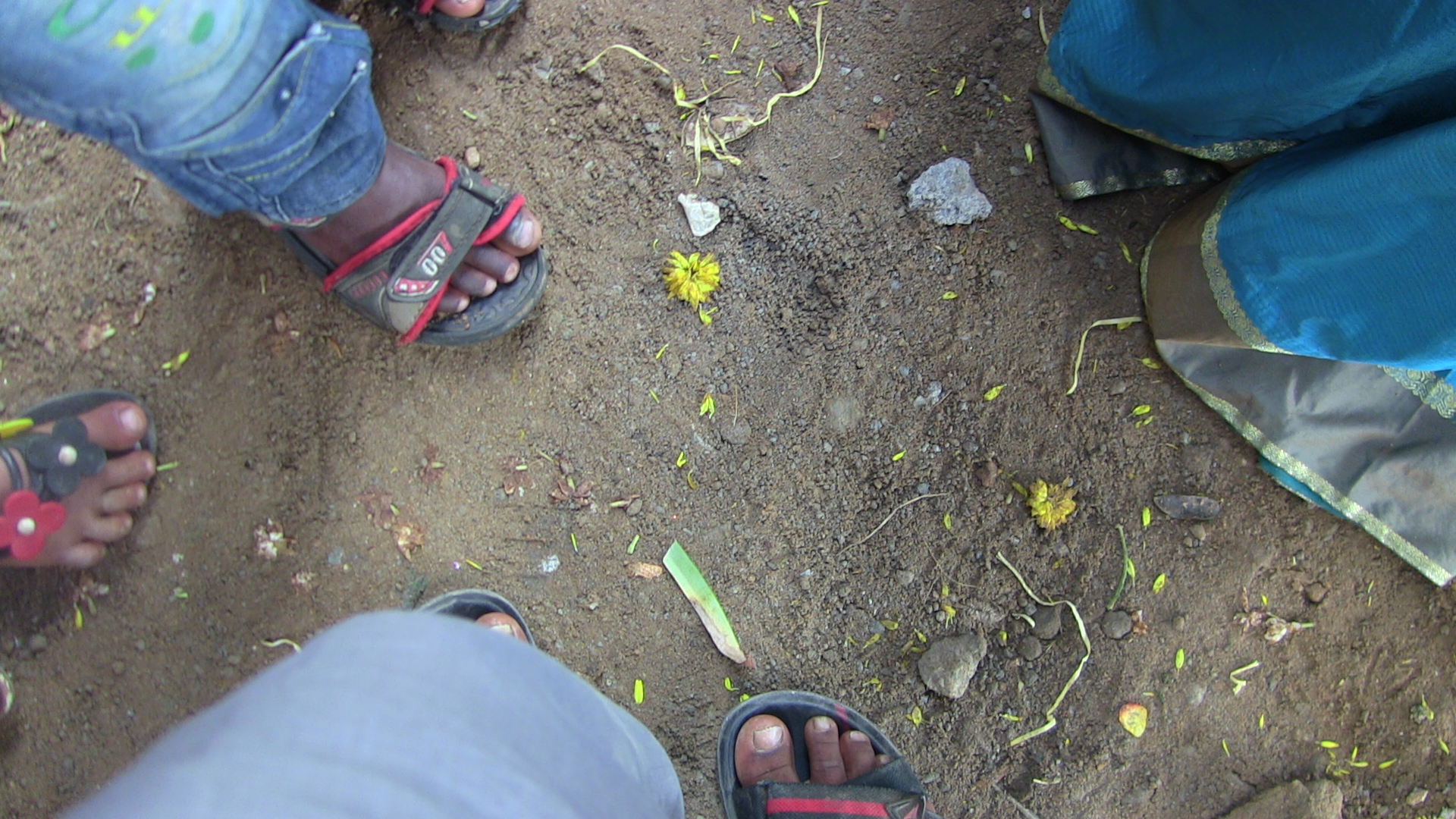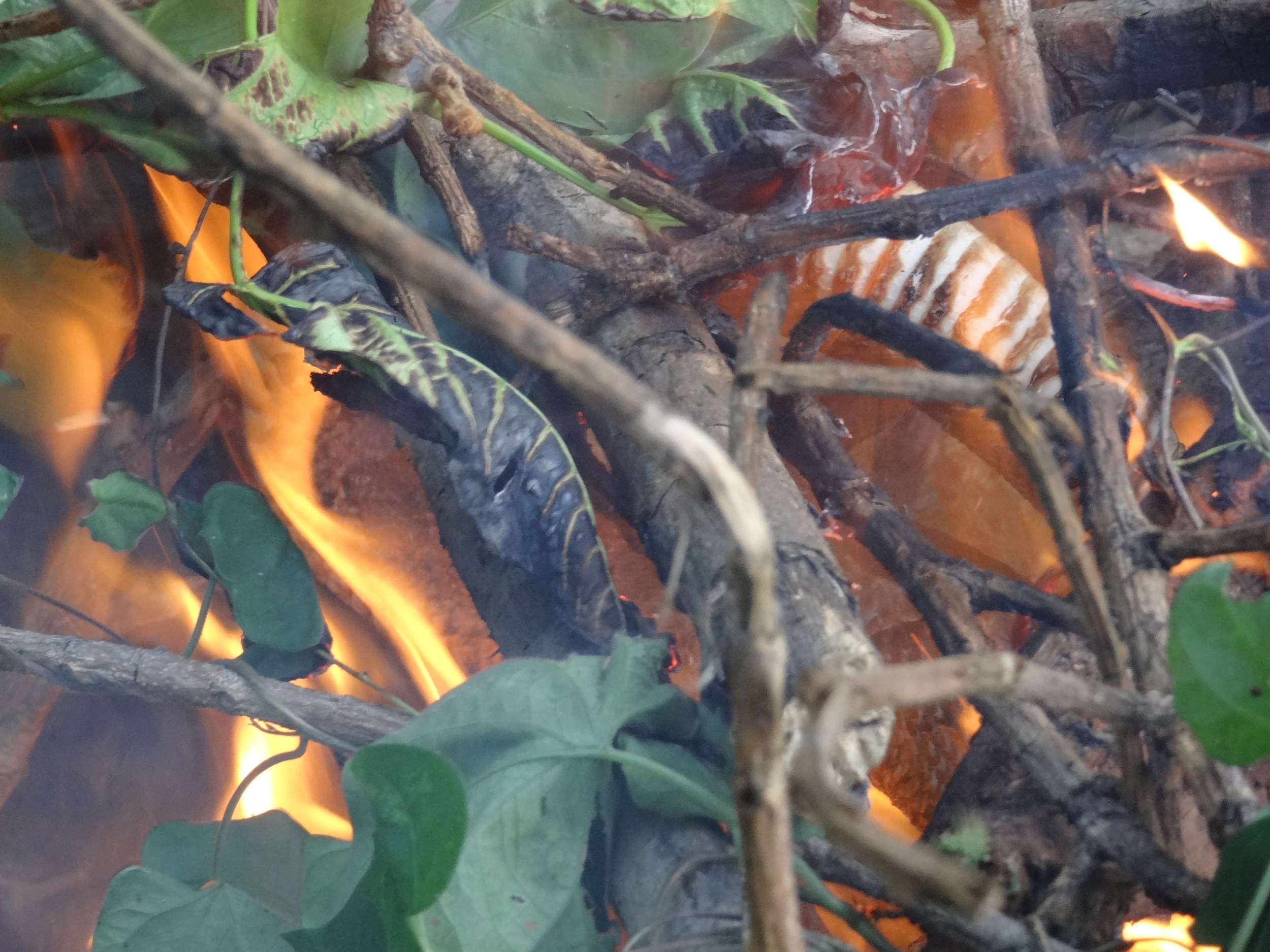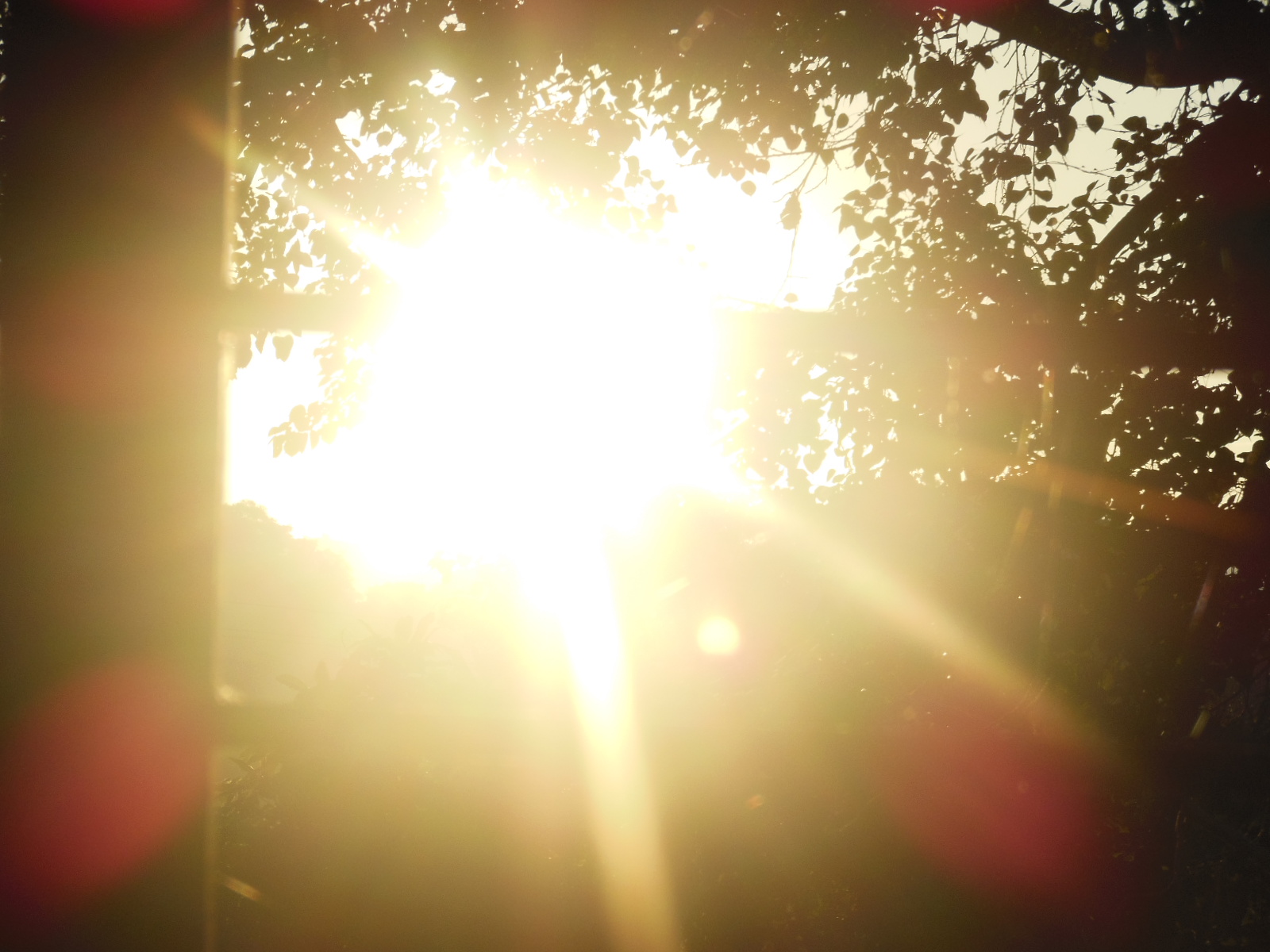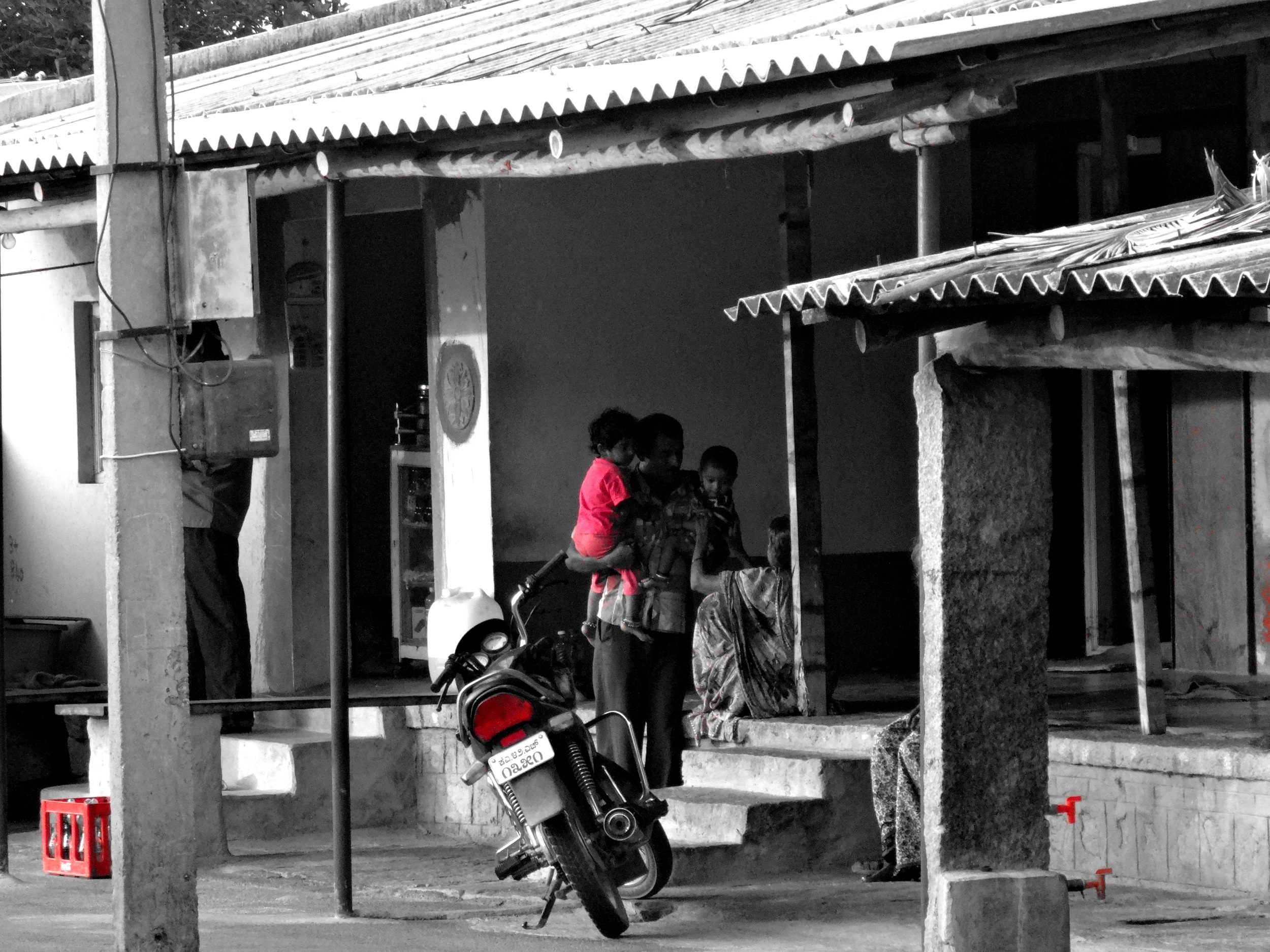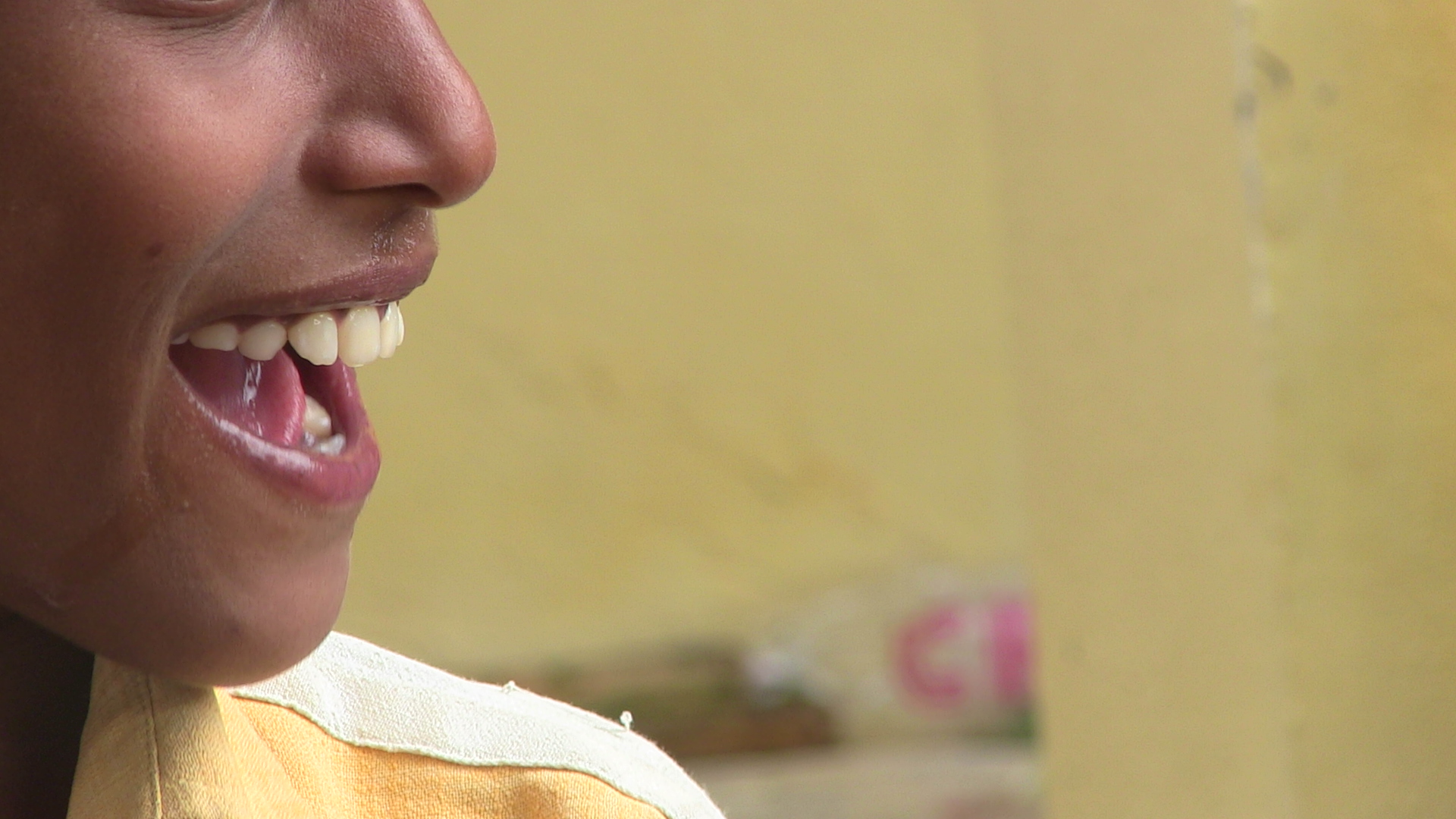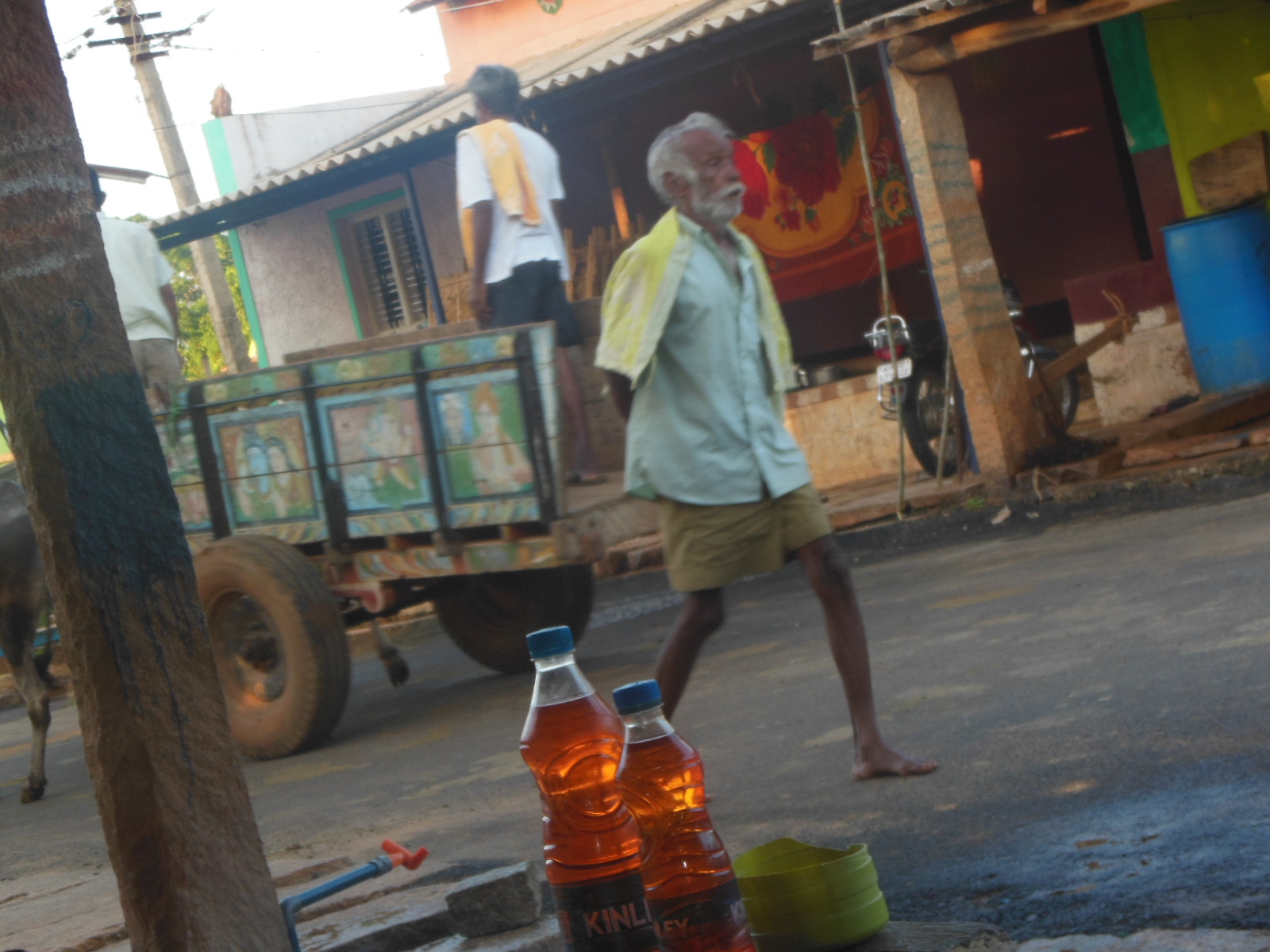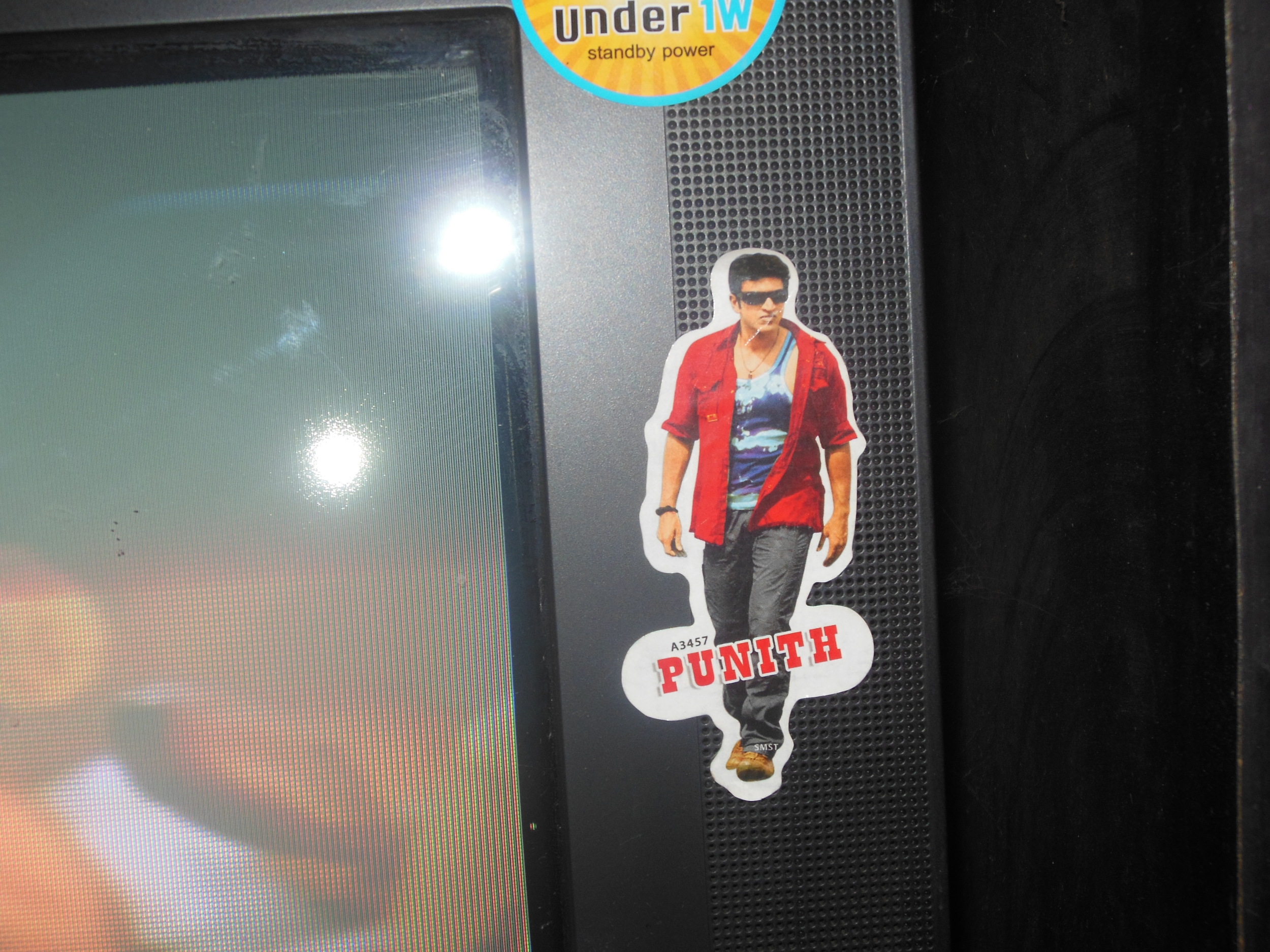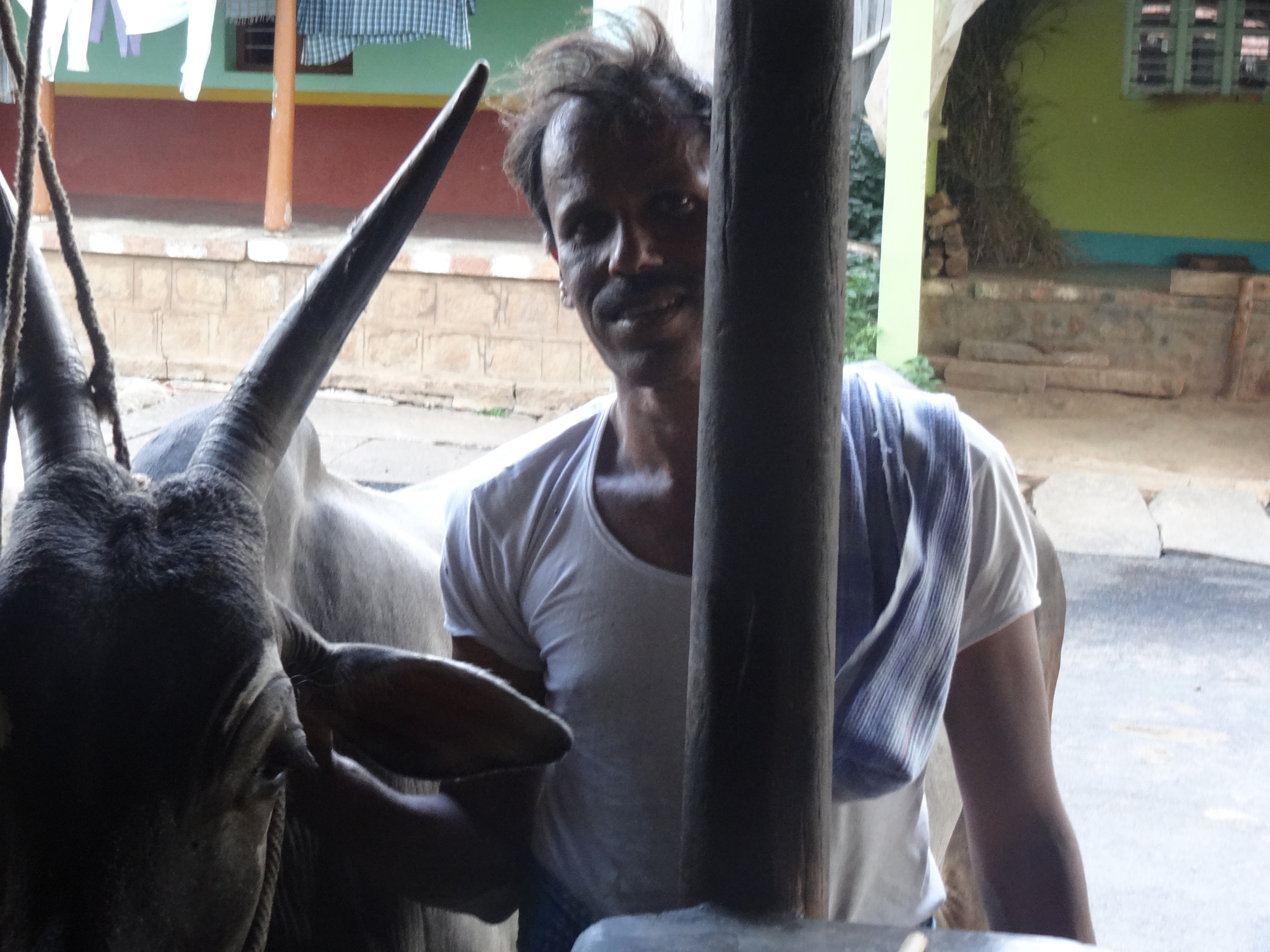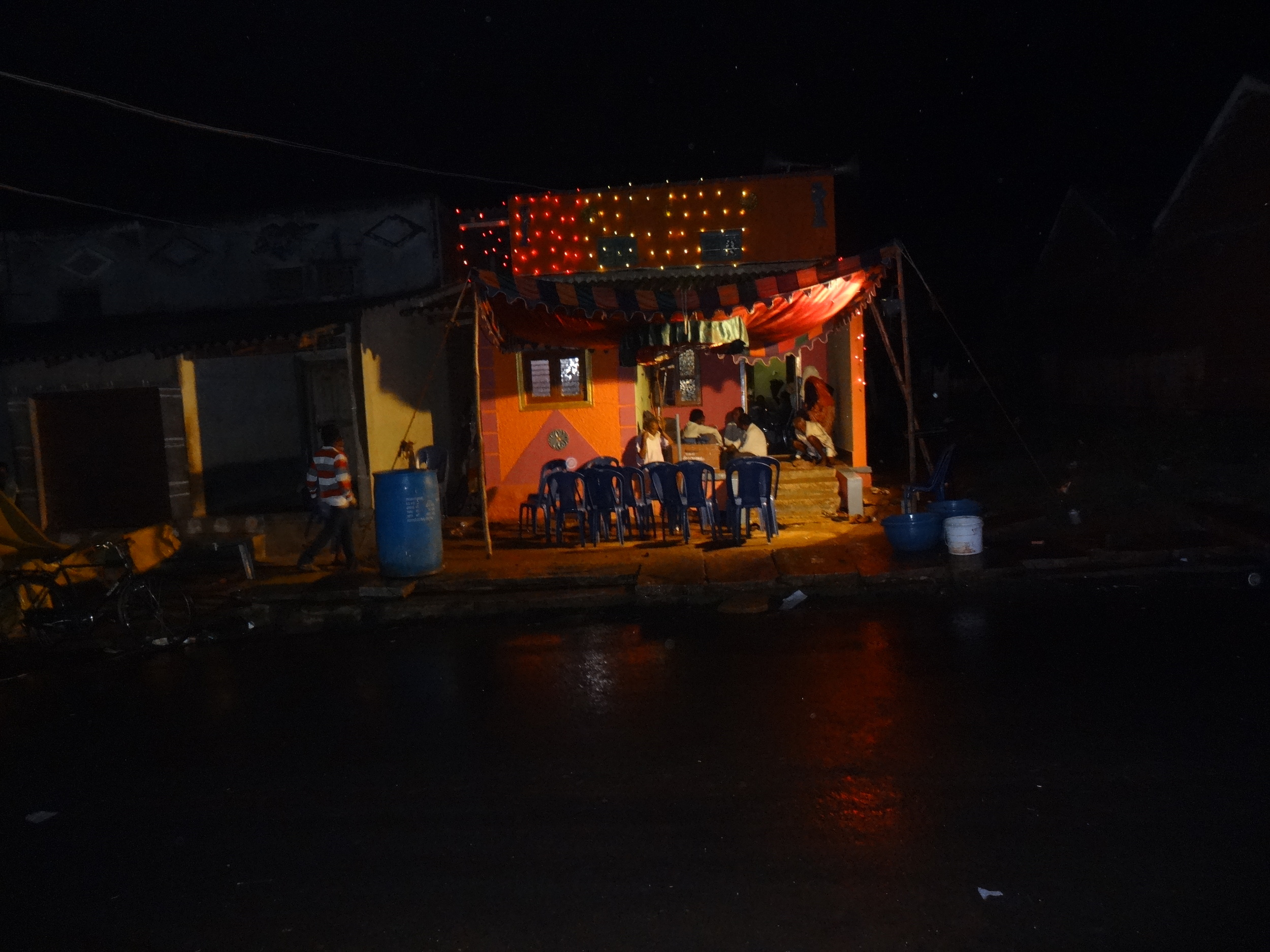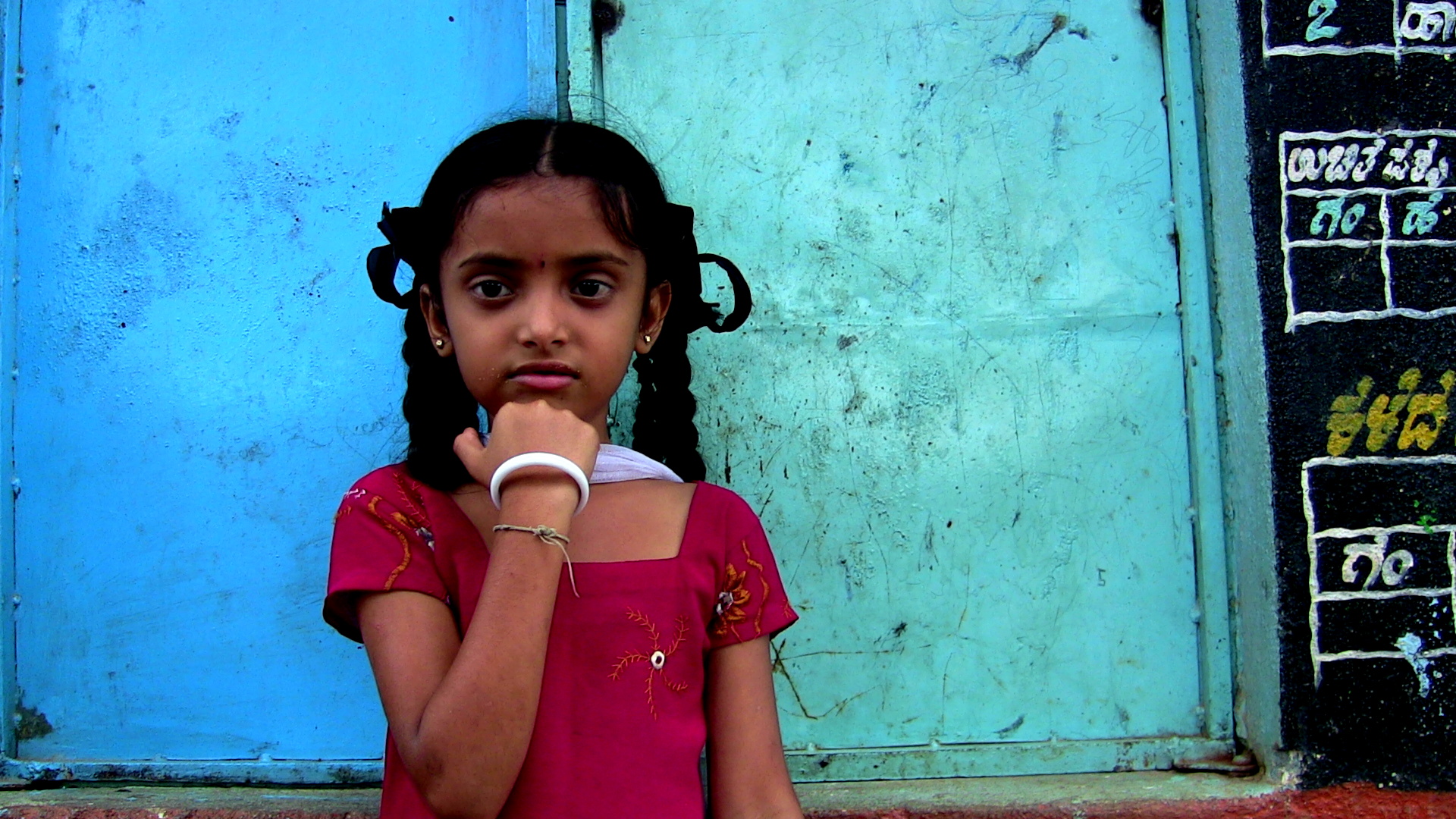 Worlding with the Visual